MAKING LIFE SAFER AND EASIER FOR PARENTS, KIDS AND SCHOOLS
an exclusive Artificial Intelligence based school bus tracking solution
About NeoTrack
NeoTrack is an exclusive school bus tracking intelligent solution which can think and act itself. It continuously monitors each of the buses & ensures the safety of every kid inside the bus. Whether a kid gets off the bus at a wrong bus stop or forgets to de-board on the desired bus stop or if the driver over-speeding or he has taken a wrong route or if there is any misuse. In all such situations and also 10 minutes before the bus reaches the parent, NeoTrack will precisely alert the parents or school management.
why neotrack ?
An exclusive solution for Schools
The system can think and act itself
Intelligent algorithms ensures no human intervention
No configuration efforts
User-friendly interface
FREE product – Pay only for the services
Intelligent monitoring system ensures BEST services @ lowest cost.
Available in multiple languages
PARENTS' FEATURES
Ensures Safety and Comfort for the kid and Parent.
Parent & child – Awaits avoided
Real-time online Tracking for parents
SMS/App notifications:

10 Minutes before boarding / de-boarding
Child reached / left the school
Child forget to get down or get down at a wrong point.

Mobile access with quickly usable interface.
Change notifications like route changes, bus changes, schedule changes.
Emergency notifications like bus failures & delays, emergency holidays or schedule changes.
management features
Very accurate (5 Secs) Tracking & Playback (24×7 data for past 1 year).
Easy user interface in web, Android & iOS Apps.
Route planning tools and support
Consolidated Reports & Charts
Safety and Security alerts for Kids.
Video & Audio Surveillance.
Emergency alerts with voice call
Safety alerts for managements. ( Driver delays, Speed limit breach, Distance limit breach, Route changes, vehicle misuse…)
OUR core team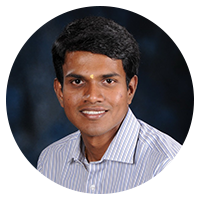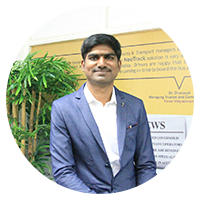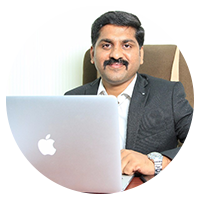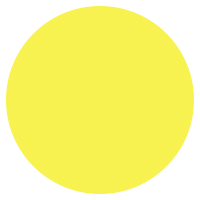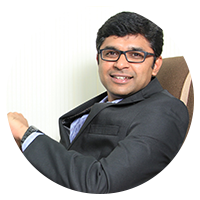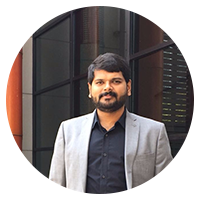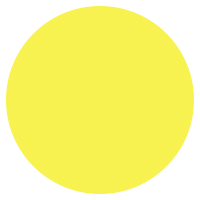 Clients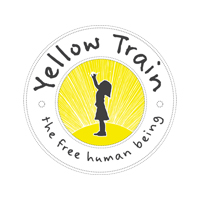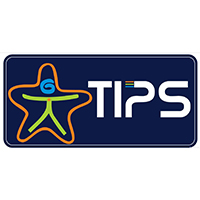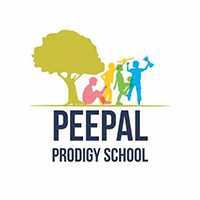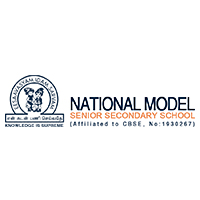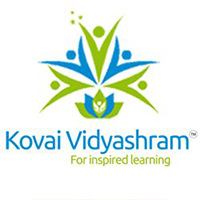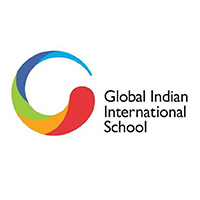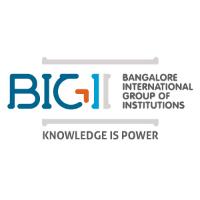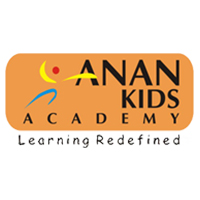 GET IN TOUCH
Tel: +974 50923361, +974 44620901, Fax: +974 44621749
Address: eMclan Ventures, Wellcare Group PO Box: 18310, Airport Road Doha, Qatar. In Between Qatar Airways Head Office and Almana Tower